Introduction to Experimental Methods in Linguistics
ReLDI-Project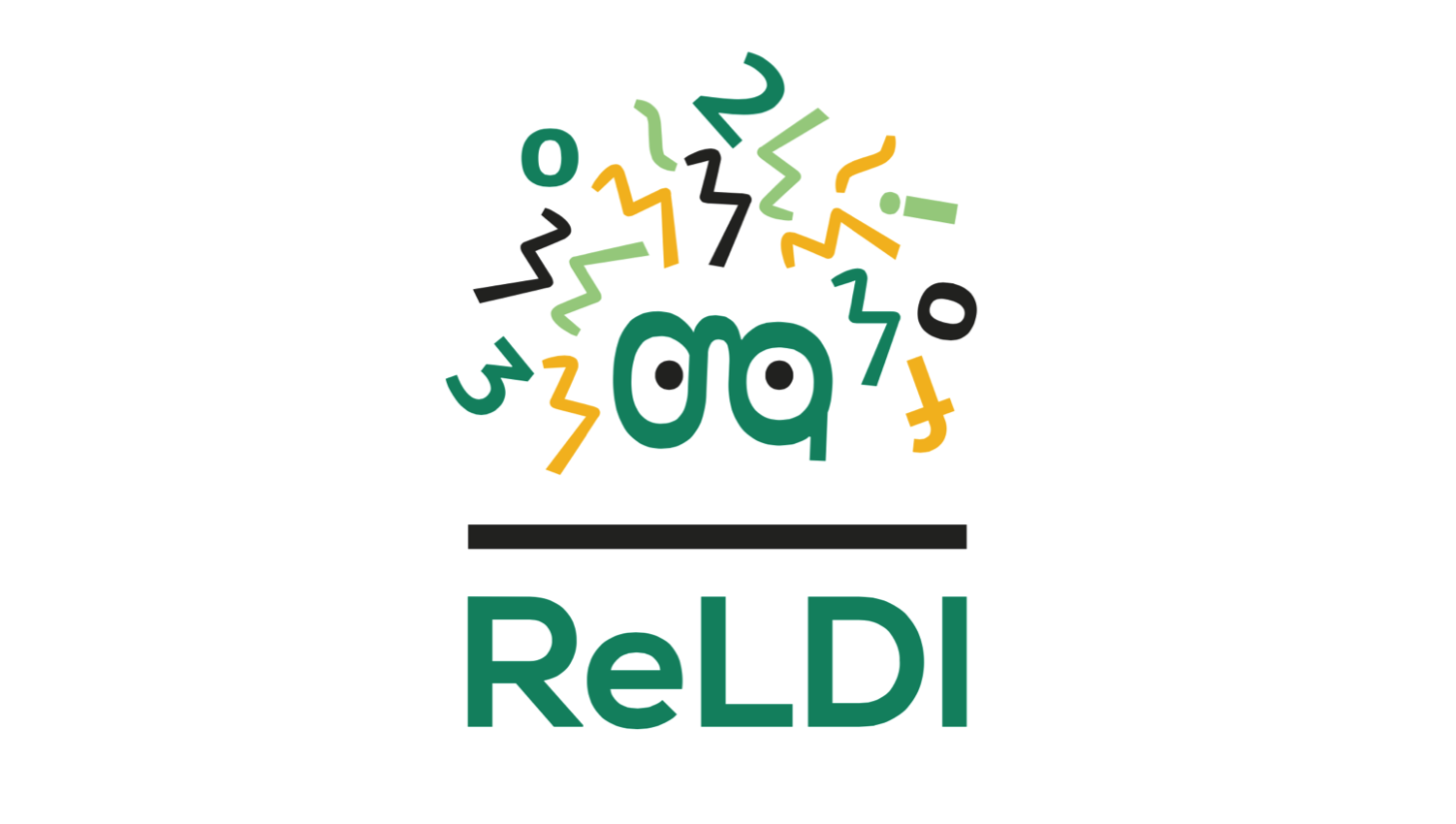 About This Course
This course is an introduction to experimental methods in linguistic research. It deals with issues such as the choice of an appropriate task, the recruitment of participants, and the creation of experimental stimuli. It has been developed within the SNSF-funded institutional partnership Regional Linguistic Data Initiative, co-ordinated by the University of Zurich. It is part of a wider initiative to enhance methodological training of language researchers in Serbia, Croatia and other countries in the region.
The course is self-paced and it does not include any formal assessment or a certificate. The course language is Serbian.
Requirements
No previous knowledge of experimental methods is required.
Course Staff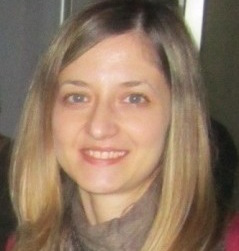 Maja Miličević
University of Belgrade
Associate professor, ReLDI co-ordinator for Serbia
Course instructor
Goran Maljan
University of Belgrade
Course assistant