Introduction to research in linguistics: theory, logic, method
PHIL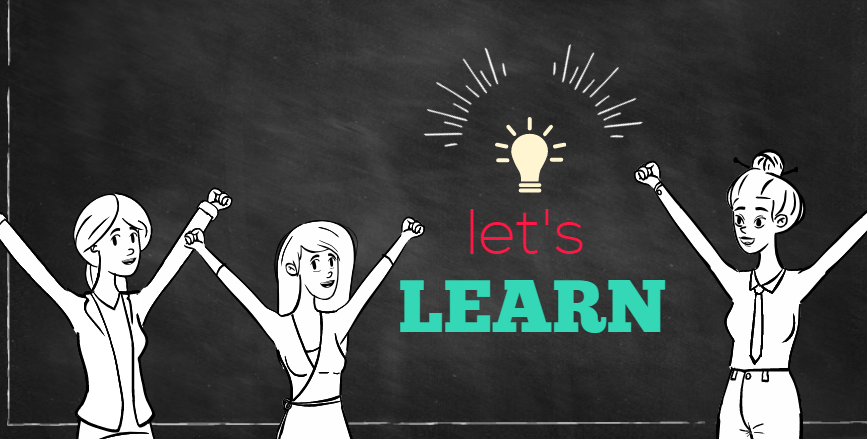 About This Course
This course is developed jointly by the Universities of Zurich, Geneva and Belgrade, as part of a pilot programme "Revisiting research training in linguistics: theory, logic, method", funded by "Movetia: Exchange and Mobility". The aim of the programme is to enhance scientific research skills of BA and MA students in linguistics and language-related subjects.
We address three broad topics: (1) the role of theory in linguistic research, (2) the methodological setup of empirical studies (formulating research questions and hypotheses, defining variables, etc.), (3) logical inference and formal languages.
The course is primarily designed for the students who intend to pursue a research career, but it will be potentially beneficial to other profiles too.
Learning outcomes
Having successfully completed this course, students will be able to:
Explain the importance of applying the scientific method to linguistic research.
Identify a well-formed linguistics research problem.
Formulate a well-grounded linguistic hypothesis.
Suggest an adequate research solution for a linguistic problem.
Evaluate the methodological quality of research presented in linguistic literature.
Plan and carry out an independent research project:

Define the research problem
Select appropriate methods of analysis
Collect and analyze data
Interpret and present the results

Derive conclusions in a coherent and scientifically sound manner.
Requirements
We expect no background, but strong commitment!
Course Staff
Genoveva Puskas
University of Geneva
Maja Milicevic Petrovic
University of Belgrade
Tanja Samardzic
University of Zurich
Jelena Gledic
University of Belgrade, University of Zurich